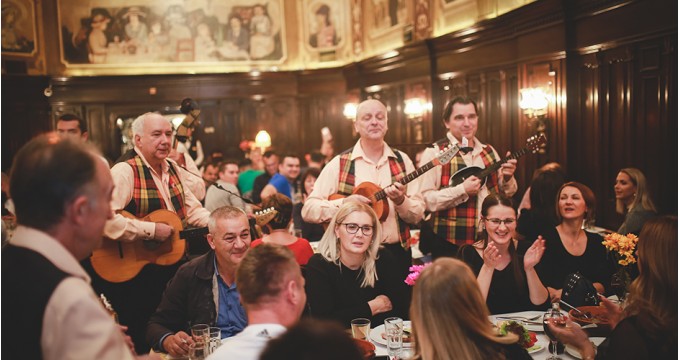 Events
Everyday of the week during lunch and dinner time enjoy unforgettable moments with tambura orchestras playing folk and evergreen music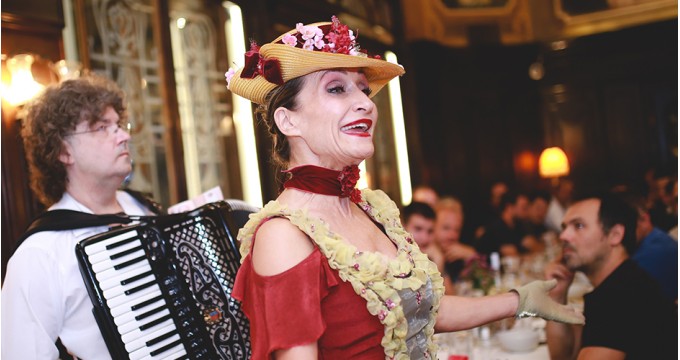 Events
They say that life should be lived through each moment and we certainly agree, however we also offer you the possibility of a glimpse into the past with the actress Ljiljana Jakšić on Thursdays, Fridays and Saturdays at The Two Deer re...
Tradition
Traditionally perfect place for big celebrations as well as for the small but equally important meetings in two. Visit us and feel the real pleasure of Bohemian life.
First birthdays, graduations, engagements, bachelor and bachelorette parties, weddings, anniversaries, silver and golden wedding anniversaries, and all that you wish to stay in time forever...