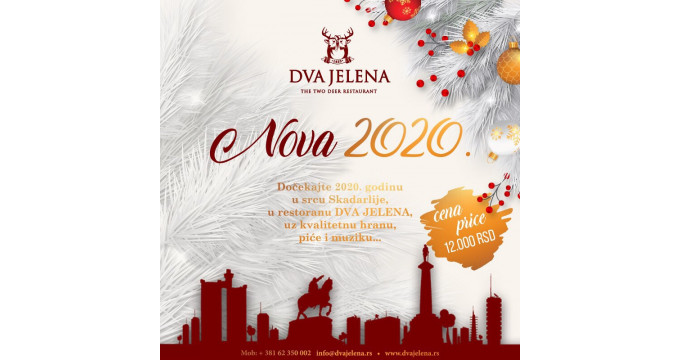 Events
Creating memories together... Celebrate 2020. in the heart of bohemian Skadarlija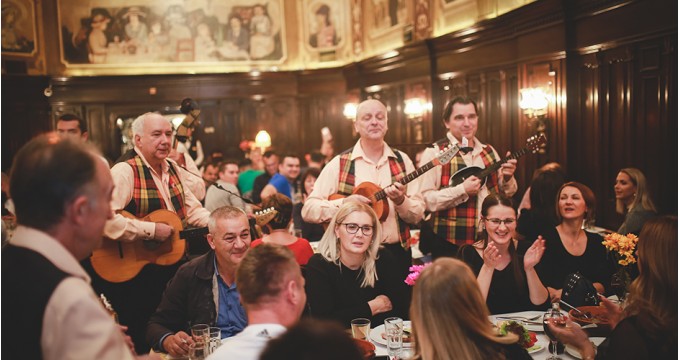 Events
At least one tambura orchestra plays at the restaurant each day of the year.
Tradition
Traditionally perfect place for big celebrations as well as for the small but equally important meetings in two. Visit us and feel the real pleasure of Bohemian life.
First birthdays, graduations, engagements, bachelor and bachelorette parties, weddings, anniversaries, silver and golden wedding anniversaries, and all that you wish to stay in time forever...